Who we are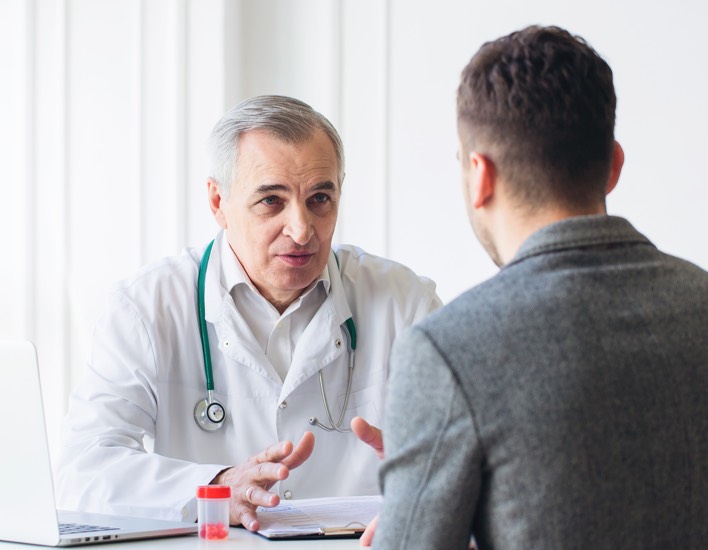 Founded in 1971, AIN serves our patients, hospitals and clinics with a physician staff of 40 nephrologists.
AIN is committed to providing an excellence in care unsurpassed by others. Our mission is to deliver high-quality, cost-effective care to our patients and to the hospitals and clinics in which services are provided. We pride ourselves in providing personal, high-quality care to patients with kidney diseases.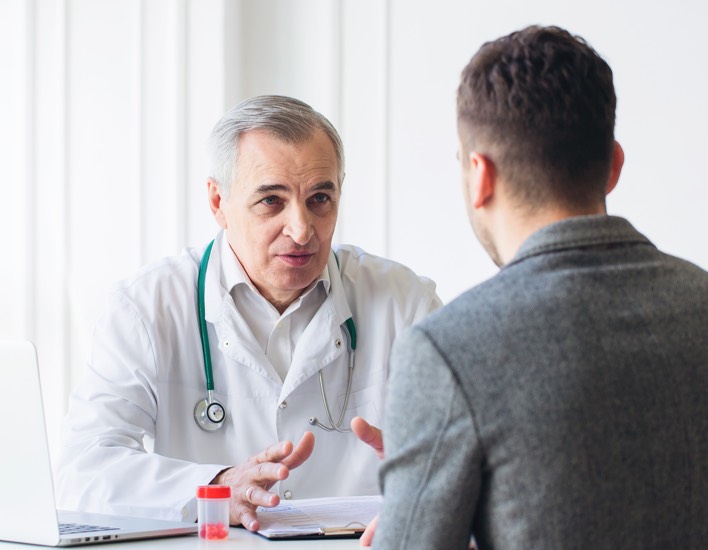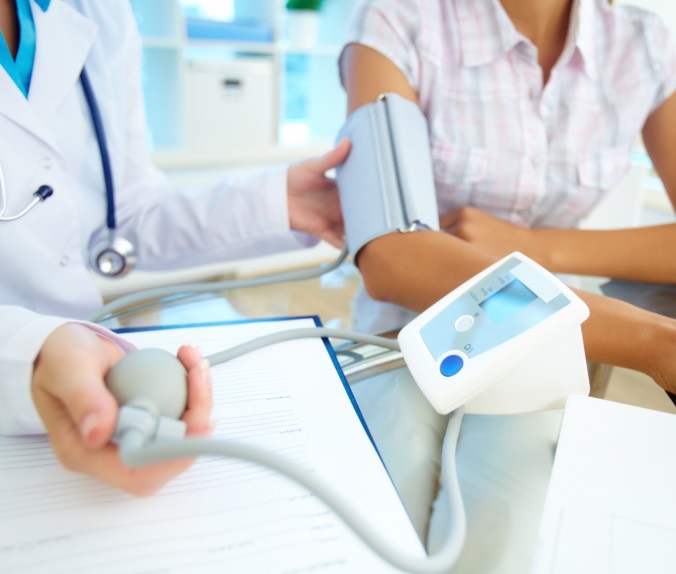 Services we provide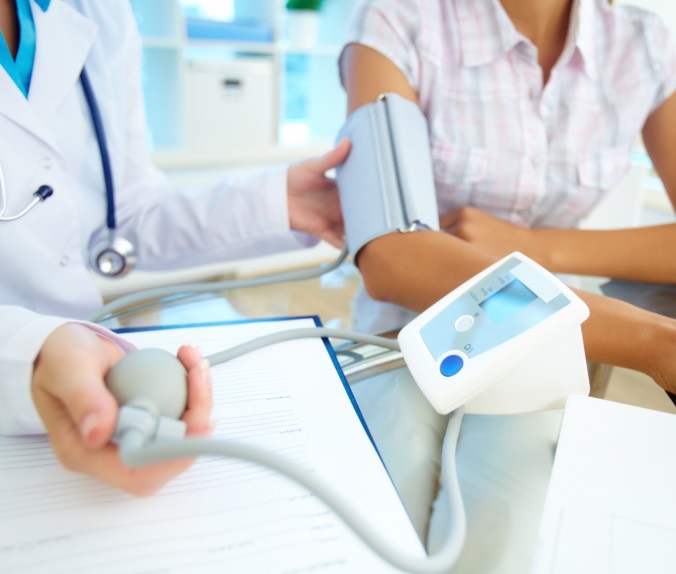 AIN is proud to offer a wide range of kidney treatments and patient support through our physician network and affiliate facilities, including:
Assessment of kidney function
Treatment of Chronic Kidney Disease
Vascular access
Dialysis
Community focused
Every year, you can find our physicians and support staff representing AIN at these wonderful events in our area!
Walk for Kidneys
World Kidney Day
Gift of Life Gala
Konica Minolta Golf Classic