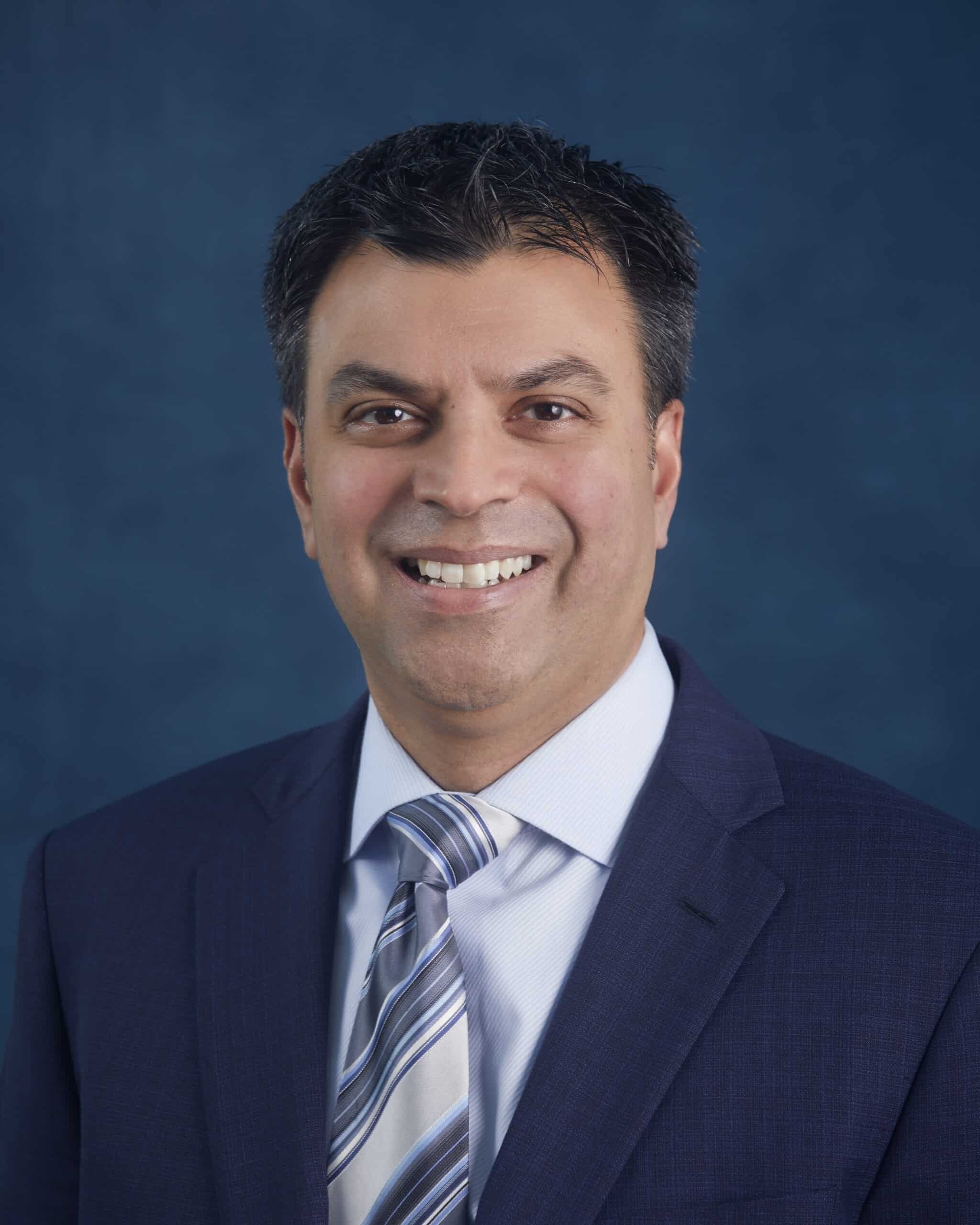 Dr. Amit Mitra
M.D.
NPI# 1811976954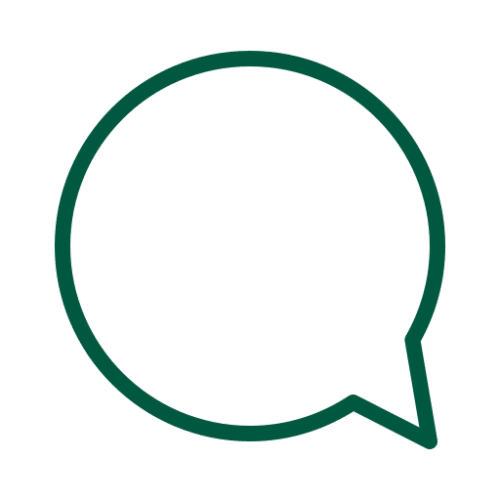 english
Main Outpatient Office:
Arlington Heights Office
121 S Wilke Rd
Suite 111
Arlington Heights, IL, 60005
P: 847-394-1843
F: 847-394-1208
Request Appointment
Dialysis Centers:
Davita Arlington Heights Dialysis
17 W Golf Rd
Arlington Heights, IL, 60005-3905
Fkc Hoffman Estates Dialysis
3150 W Higgins Rd
Hoffman Estates, IL, 60169-7237
Fkc Palatine Dialysis
691 E Dundee Rd
Palatine, IL, 60074-2817
Fkc Rolling Meadows Dialysis
4180 Winnetka Ave
Rolling Meadows, IL, 60008-1375
Medical School:
Albert Einstein College Of Medicine, Bronx, New York
Residency:
Northwestern-mcgraw Medical Center, Chicago, Illinois
Fellowship:
University Of Colorado Health Sciences Center, Denver, Colorado
Board Certification:
Usmle, Internal Medicine, Nephrology, Hypertension
Publications:

Mitra A, Bansal S, Wang W, Falk S, Zolty E, Schrier RW. Erythropoietin ameliorates renal dysfunction during endotoxaemia. Nephrol Dial Transplant. Volume 22(8):2349-53. Aug 2007
Mitra A, Zolty E, Wang W, Schrier RW. Clinical Acute Renal Failure: Diagnosis and Management. Comprehensive Therapy. Volume 31(4):262-9. Review. Winter 2005
Poole B, Wang W, Chen YC, Zolty E, Falk S, Mitra A, Schrier R. Role of heme oxygenase-1 in endotoxemic acute renal failure. Am J Physiol Renal Physiology. Volume 289(6):F1382-5. Dec 2005
Wang W, Faubel S, Ljubanovic D, Mitra A, Kim j, Tao Y, Soloviev A, Reznikov LL, Dinarello CA, Schrier RW, Edelstein CLK. Endotoxemic acute renal failure (ARF) is attenuated in caspase-1 deficient mice. Am J Physiology Renal Physiology; Jan 11, 2005.
Mitra A, Wang W, Thurman, J, Falk S, Poole B, Schrier R. The Alternative Complement Pathway and Endotoxin-Induced Acute Renal Failure. Journal of the American Society of Nephrology (abstract); 2004.
Wang W, Mitra A, Poole B, Falk S, Lucia MS, Tayal S, Schrier R. Endothelial nitric oxide synthase-deficient mice exhibit increased susceptibility to endotoxin-induced acute renal failure. Am J Physiology Renal Physiology. Volume 287(5), F1044-1048, Nov 2004
Schrier RW, Wang W, Poole B, Mitra A. Acute renal failure; definitions, diagnosis, pathogenesis, and therapy. Journal of Clinical Investigation. 114(4):598, Aug 2004.
Wang W, Poole B, Mitra A, Falk S, Fantuzzi G, Lucia S, Schrier R. Role of leptin deficiency in early acute renal failure during endotoxemia in ob/ob mice. Journal of the American Society of Nephrology, Volume 15(3), 645-649, March, 2004
Mitra A. Teitelbau, I. Is it safe to simultaneously remove and replace infected peritoneal dialysis catheters? Review of the literature and suggested guidelines, Advances in Peritoneal Dialysis, Volume 19, 225-259, 2003
Mitra A, Batle D. Aldosterone Deficiency and Resistance. Acid-Bas and Electrolyte Disorders: a Companion to Brenner's and Rector's The Kidney. Dubose and Hamm, 2002, 413-433
Batle D, Ghanekar H. Jain S, Mitra A. Hereditary Distal Renal Tubular Acidosis: New Understandings. Annual Review of Medicine: Selected Topics in the Clinical Sciences, Volume 52, 471-484, 2001
Zdunek M. Mitra A, Mokrzycki M. Plasma Exchange for the Removal of Digoxin-Specific Antibody Fragments in Renal Failure: Timing is Important afor Maximizing Clearance. American Journal of Kidney Diseases, 36(1):177-183, July 2000
Mitra A, Zdunek M, Mokrzycki M. Lack of Efficacy of Plasma Exchange for the Removal of Digoxin Immune Fab in Renal Failure. Journal of the American Society of Nephrology (Abstract);10; Sept 1999:194
Healthgrades:
See this physician's Healthgrades