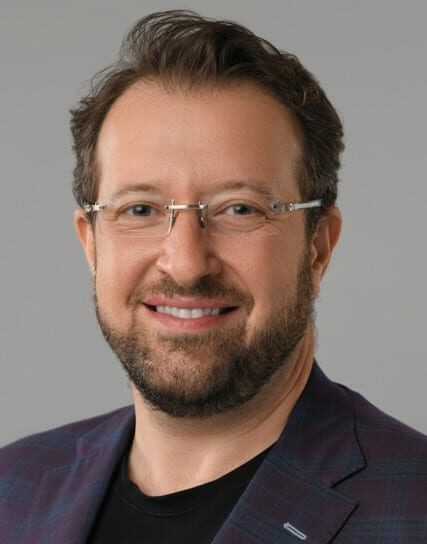 Dr. Amr Yafi
M.D.
NPI# 1558597047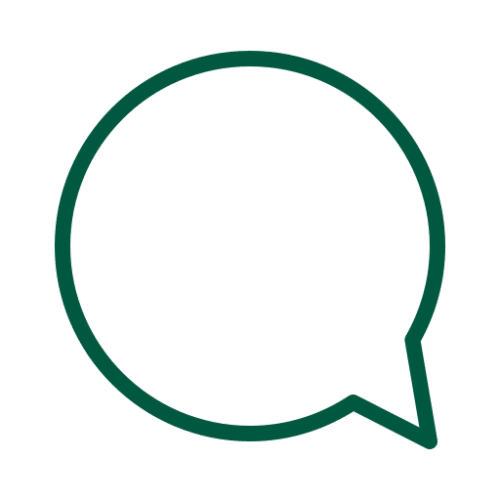 english
Main Outpatient Office:
Logan Square Office.
2721 N. Spaulding Street
Chicago, IL, 60647
P: 312-654-2744
F: 866-688-4008
Request Appointment
Dialysis Centers:
Fkc Humboldt Park Dialysis
3520 West Grand
Chicago, IL, 60651-4010
Fkc Northcenter Dialysis
2620 W Addison St
Chicago, IL, 60618-5905
Fkc Polk St Dialysis
557 W Polk St
Chicago, IL, 60607-4388
Fkc West Willow Dialysis
1444 West Willow
Chicago, IL, 60642-1524
Medical School:
Jordan University Of Science And Technology
Residency:
Cleveland Clinic Akron General
Fellowship:
Case Western Reserve University Hospital
Board Certification:
Internal Medicine And Nephrology
Clinical Interests:
Gn, Stones, Gout And Critical Care Nephrology
Publications:

Kaiser M, Yafi A, Cinat M, Choi B, Durkin AJ. Noninvasive assessment of burn wound severity using optical technology: a review of current and future modalities. Burns. 2011 May;37(3):377-86. doi: 10.1016/j.burns.2010.11.012. Epub 2010 Dec 23. PMID: 21185123; PMCID: PMC3131405.
Yafi A, Vetter TS, Scholz T, Patel S, Saager RB, Cuccia DJ, Evans GR, Durkin AJ. Postoperative quantitative assessment of reconstructive tissue status in a cutaneous flap model using spatial frequency domain imaging. Plast Reconstr Surg. 2011 Jan;127(1):117-130. doi: 10.1097/PRS.0b013e3181f959cc. PMID: 21200206; PMCID: PMC3017473.
Yafi A, Muakkassa FK, Pasupneti T, Fulton J, Cuccia DJ, Mazhar A, Blasiole KN, Mostow EN. Quantitative skin assessment using spatial frequency domain imaging (SFDI) in patients with or at high risk for pressure ulcers. Lasers Surg Med. 2017 Nov;49(9):827-834. doi: 10.1002/lsm.22692. Epub 2017 Jun 6. PMID: 28586092.